Cambell-Cove-Edited
Whatever level Risk Profile your company has identified,
Ezi Security System has a product and service that suit your needs
WELCOME TO EZI SECURITY SYSTEMS
LEADERS IN SECURITY SYSTEM
CLAW Mobile Hostile Vehicle Barrier
CLAW is a portable hostile vehicle barrier that can be readily deployed for short term events or used for more permanent applications.
CLAW MOBILE HOSTILE VEHICLE BARRIER
Truckstopper 17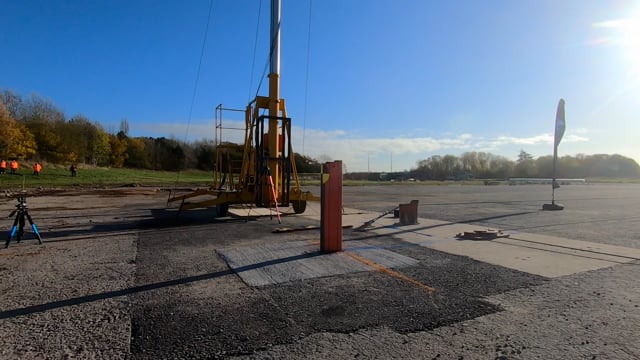 TRUCKSTOPPER 17 is a new shallow mount addition to the range, with a new and improved penetration distance of just 1.7 metres at 40mph/64kph.
Tested as a single unit to 64kph.
City Protector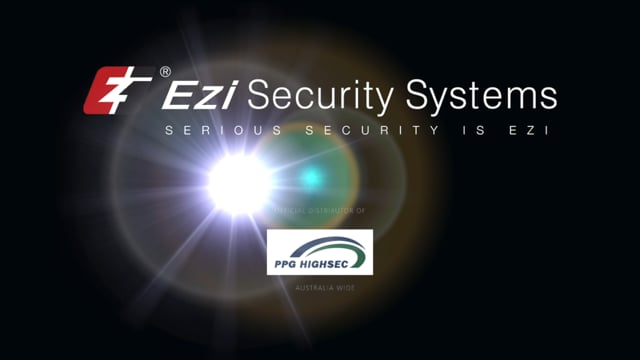 Physical Security for PPG City Protector Bollard
2021 WINNER OF PRODUCT OF THE YEAR
2019 Award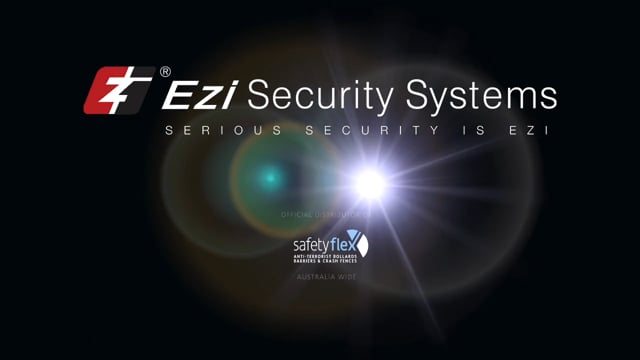 Physical Security for Safety-flex RB002-40 Retractable Bollard
2019 WINNER OF PRODUCT OF THE YEAR
2018 AWARD
2018 WINNER OF PRODUCT OF THE YEAR
(Physical Security) for Safety-flex 9-40s Truckstopper Bollard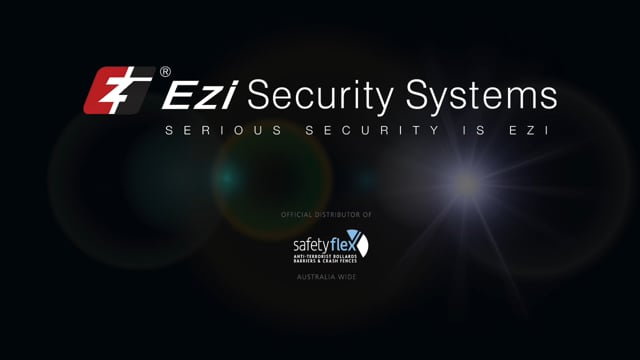 How Safetyflex Bollards work WHY OUR PAS 68 CRASH RATED PRODUCTS ARE THE ULTIMATE SECURITY SOLUTION?
Find out more about how Safetyflex Bollards works